---
730 × 498
Images may be subject to copyright
.
Learn More
In his book HOW SHOULD WE THEN LIVE? Francis Schaeffer noted:
The man who followed on from that point was English–Aldous Huxley (1894-1963). He proposed drugs as a solution. We should, he said, give healthy people drugs and they can then find truth inside their own heads. All that was left for Aldous Huxley and those who followed him was truth inside a person's own head. With Huxley's idea, what began with the existential philosophers – man's individual subjectivity attempting to give order as well as meaning, in contrast to order being shaped by what is objective or external to oneself – came to its logical conclusion. Truth is in one's own head. The ideal of objective truth was gone.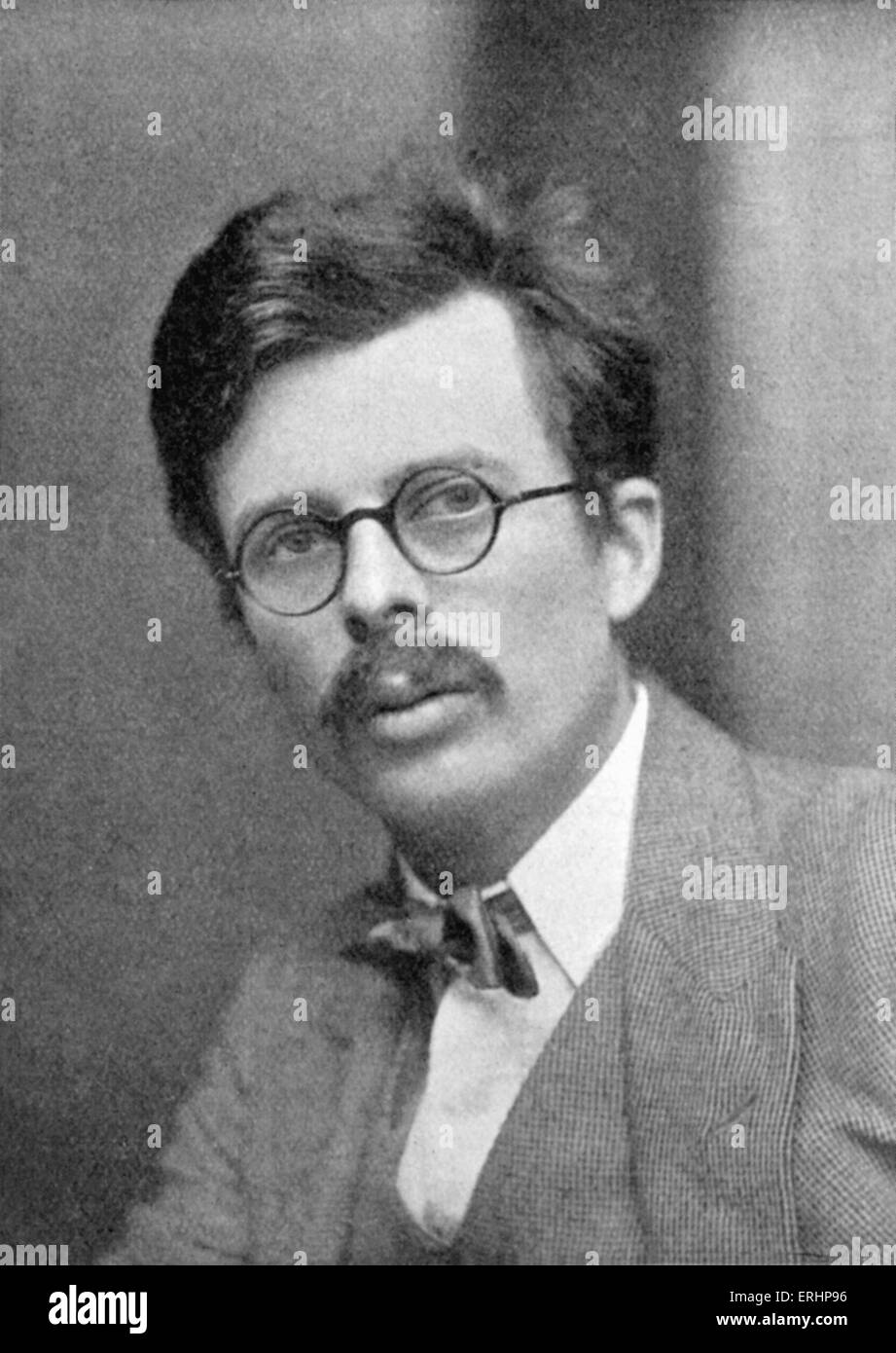 921 × 1390
Images may be subject to copyright
.
Learn More
This emphasis on hallucinogenic drugs brought with it many rock groups–for example, Cream, Jefferson Airplane, Grateful Dead, Incredible String Band, Pink Floyd, and Jimi Hendrix. Most of their work was from 1965-1958. The Beatles'Sergeant Pepper's Lonely Hearts Club Band (1967) also fits here. This disc is a total unity, not just an isolated series of individual songs, and for a time it became the rallying cry for young people throughout the world. As a whole, this music was the vehicle to carry the drug culture and the mentality which went with it across frontiers which were almost impassible by other means of communication.
Here is a good review of the episode 016 HSWTL The Age of Non-Reason of HOW SHOULD WE THEN LIVE?, December 23, 2007:
Together with the advent of the "drug Age" was the increased interest in the West in the religious experience of Hinduism and Buddhism. Schaeffer tells us that: "This grasping for a nonrational meaning to life and values is the central reason that these Eastern religions are so popular in the West today." Drugs and Eastern religions came like a flood into the Western world. They became the way that people chose to find meaning and values in life. By themselves or together, drugs and Eastern religion became the way that people searched inside themselves for ultimate truth.
Along with drugs and Eastern religions there has been a remarkable increase "of the occult appearing as an upper-story hope." As modern man searches for answers it "many moderns would rather have demons than be left with the idea that everything in the universe is only one big machine." For many people having the "occult in the upper story of nonreason in the hope of having meaning" is better than leaving the upper story of nonreason empty. For them horror or the macabre are more acceptable than the idea that they are just a machine.
Francis Schaeffer has correctly argued:
The universe was created by an infinite personal God and He brought it into existence by spoken word and made man in His own image. When man tries to reduce [philosophically in a materialistic point of view] himself to less than this [less than being made in the image of God] he will always fail and he will always be willing to make these impossible leaps into the area of nonreason even though they don't give an answer simply because that isn't what he is. He himself testifies that this infinite personal God, the God of the Old and New Testament is there.
Instead of making a leap into the area of nonreason the better choice would be to investigate the claims that the Bible is a historically accurate book and that God created the universe and reached out to humankind with the Bible. Below is a piece of that evidence given by Francis Schaeffer concerning the accuracy of the Bible.
TRUTH AND HISTORY (chapter 5 of WHATEVER HAPPENED TO THE HUMAN RACE?,
Consider, too, the threat in the entire Middle East from the power of Assyria. In 853 B.C. King Shalmaneser III of Assyria came west from the region of the Euphrates River, only to be successfully repulsed by a determined alliance of all the states in that area of the Battle of Qarqar. Shalmaneser's record gives details of the alliance. In these he includes Ahab, who he tells us put 2000 chariots and 10,000 infantry into the battle. However, after Ahab's death, Samaria was no longer strong enough to retain control, and Moab under King Mesha declared its independence, as II Kings 3:4,5 makes clear:
4 Now Mesha king of Moab was a sheep breeder, and he had to deliver to the king of Israel 100,000 lambs and the wool of 100,000 rams. 5 But when Ahab died, the king of Moab rebelled against the king of Israel.
The famous Moabite (Mesha) Stone, now in the Louvre, bears an inscription which testifies to Mesha's reality and of his success in throwing off the yoke of Israel. This is an inscribed black basalt stela, about four feet high, two feet wide, and several inches thick.
1200 × 1852
Images may be subject to copyright
.
Learn More
Ahab's line did not last long and was brutally overthrown by a man called Jehu. As one walks toward the Assyrian section in the British Museum, one of the first exhibits to be seen is the famous Black Obelisk. This stands about six feet high and was discovered at Nimrud (Calah) near the Assyrian capital at Nineveh. It describes how King Shalmeneser III compelled Jehu to submit to his authority and to pay him tribute. Here one can see a representation of the kneeling figure of either Jehu or his envoy before the Assyrian king. The inscription tells of Jehu's submission: "The tribute of Jehu, son of Omri: I received from him silver, gold, a golden bowl, a golden vase with pointed bottom, golden tumblers, golden buckets, tin, a staff for a king and purukhti fruits."
750 × 999
Images may be subject to copyright
.
Learn More
Jehu is referred to by the Assyrian records as a son of Omri, not because he was literally his son, but because he was on the throne which had been occupied previously by the house of Omri. This event took place about 841 B.C.
Putting them all together, these archaeological records show not only the existence historically of the people and events recorded in the Bible but the great accuracy of the details involved.
---
___
Featured artist is Rashid Johnson
Rashid Johnson was born in 1977 in Chicago, Illinois, and lives and works in New York. Johnson, who got his start as a photographer, works across media—including video, sculpture, painting, and installation—using a wide variety of materials to address issues of African American identity and history.
Invested in the artistic practices of both conceptualism and abstraction, his influences include literary figures such as Ralph Ellison, Zora Neale Hurston, and Richard Wright as well as artists such as Norman Lewis, Sam Gilliam, and Alma Thomas. Johnson's installations frequently include shea butter and black soap, materials that were present throughout his childhood and that carry a particular significance within Afrocentric communities.
For Johnson's 2015 Anxious Men exhibition at the Drawing Center he took a more direct political approach than in the past, while returning to the portraiture that initiated his art practice.
Related posts: