I started this series on my letters and postcards to Hugh Hefner back in September when I read of the passing of Mr. Hefner. There are many more to come. It is my view that he may have taken time to look at glance at one or two of them since these postcards were short and from one of Hef's favorite cities!!!!
Feb 7, 2017 letter B Proverbs 7
February 7 letter B
Hugh Hefner
Playboy Mansion
Dear Hugh,
Second letter for today!!!
Today is Feb 7 so I want to quote from Proverbs 7. Good advice today from anyone in New Orleans like me.
This chapter 7 of Proverbs is so sad and it plays out everyday here in New Orleans when a young man is seduced.
12 As I stood at the window of my house
    looking out through the shutters,
Watching the mindless crowd stroll by,
    I spotted a young man without any sense
Arriving at the corner of the street where she lived,
    then turning up the path to her house.
It was dusk, the evening coming on,
    the darkness thickening into night.
Just then, a woman met him—
    she'd been lying in wait for him, dressed to seduce him.
Brazen and brash she was,
    restless and roaming, never at home,
Walking the streets, loitering in the mall,
    hanging out at every corner in town.
13-20 She threw her arms around him and kissed him,
    boldly took his arm and said,
"I've got all the makings for a feast—
    today I made my offerings, my vows are all paid,
So now I've come to find you,
    hoping to catch sight of your face—and here you are!
I've spread fresh, clean sheets on my bed,
    colorful imported linens.
My bed is aromatic with spices
    and exotic fragrances.
Come, let's make love all night,
    spend the night in ecstatic lovemaking!
My husband's not home; he's away on business,
    and he won't be back for a month."
With much seductive speech she persuades him;
    with her smooth talk she compels him.
22 All at once he follows her,
    as an ox goes to the slaughter,
or as a stag is caught fast[e]
23     till an arrow pierces its liver;
as a bird rushes into a snare;
    he does not know that it will cost him his life.
—-
How many homes have been wrecked by young men's trips to New Orleans?
There is hope!!! Check out John 
3:16
!!!
Best wishes,
Everette Hatcher
Xxx
I wrote to Hefner in an earlier letter these words:
Don't you see that Solomon was right  when he observed life UNDER THE SUN without God in the picture and he then concluded  in Ecclesiastes 2:11:
"All was vanity and a striving after wind, and there was nothing to be gained UNDER THE SUN."
Notice this phrase UNDER THE SUN since it appears about 30 times in Ecclesiastes. Francis Schaeffer noted that Solomon took a look at the meaning of life on the basis of human life standing alone between birth and death "under the sun." This phrase UNDER THE SUN appears over and over in Ecclesiastes. The Christian Scholar Ravi Zacharias noted, "The key to understanding the Book of Ecclesiastes is the term UNDER THE SUN — What that literally means is you lock God out of a closed system and you are left with only this world of Time plus Chance plus matter."
The answer to find meaning in life is found in putting your faith and trust in Jesus Christ. The Bible is true from cover to cover and can be trusted.
Article below is from Tom Beaman
About
My name is Tom Beaman.  When I was 38, as a confirmed skeptic of all things religious, I had a life-changing encounter with Jesus.  Within a couple of years I sold my concert sound company and enrolled in Denver Seminary, preparing for a new career as a pastor and preacher.  One of the biggest surprises for me was how rich and fascinating the study of the  Bible can be when you strip away all the stuffiness and formality.  It is astonishing that this collection of  – individual writings, written by dozens of authors from differing cultural situations, over a span of hundreds of years, fits together with such precision.  Recently retired, I've begun this blog as a way of continuing to share my love and amazement for God's Word.
I live in Longmont, Colorado, am recently single, after the death of my wife of 47 years in 2015.  We raised two kids and now have four grand-kids.  My hobbies include camping, playing guitar, woodworking and baking bread.
PS – When I quote from the Bible, most of the time it will be from: The Holy Bible : New International Version. 1996, c1984, Grand Rapids: Zondervan.
Very good below
Being Elvis was not enough.  He needed more.  Why?  You might think singing for a living would be satisfying.  Throw in vast wealth, Graceland, being known as "the King" and worshiped around the world would pretty much cover all your needs.  But all that was not enough.  Why not?  Solomon (introduced in Part 1) never met Elvis (so far as we know…. wink, wink…) but he applied himself to figure it out.  There must be a reason we humans work so hard to achieve money, fame, power, pleasure, success – you name it – and when we do, we discover those things don't satisfy.
He didn't just read up on the topic; Solomon held his nose and cannon-balled into the quest.  But nothing he tried was enough.  Wisdom didn't satisfy:
I said to myself, "Look, I have increased in wisdom more than anyone who has ruled over Jerusalem before me; I have experienced much of wisdom and knowledge." 17 Then I applied myself to the understanding of wisdom, and also of madness and folly, but I learned that this, too, is a chasing after the wind.
18 For with much wisdom comes much sorrow;
the more knowledge, the more grief  (Ecclesiastes 1:16-18)
Carnal pleasure didn't satisfy.  His life that would have been the envy of Donald Trump, HUGH  HEFNER and Bill Gates:
1 I said to myself, "Come now, I will test you with pleasure to find out what is good." But that also proved to be meaningless. 2 "Laughter," I said, "is madness. And what does pleasure accomplish?" 3 I tried cheering myself with wine, and embracing folly—my mind still guiding me with wisdom. I wanted to see what was good for people to do under the heavens during the few days of their lives. 4 I undertook great projects: I built houses for myself and planted vineyards. 5 I made gardens and parks and planted all kinds of fruit trees in them. 6 I made reservoirs to water groves of flourishing trees. 7 I bought male and female slaves and had other slaves who were born in my house. I also owned more herds and flocks than anyone in Jerusalem before me. 8 I amassed silver and gold for myself, and the treasure of kings and provinces. I acquired male and female singers, and a harem as well—the delights of a man's heart. 9 I became greater by far than anyone in Jerusalem before me. In all this my wisdom stayed with me.
10 I denied myself nothing my eyes desired;
I refused my heart no pleasure.
My heart took delight in all my labor,
and this was the reward for all my toil.  (Ecclesiastes 2:1-10)
And yet, none of that was enough:
11 Yet when I surveyed all that my hands had done
and what I had toiled to achieve,
everything was meaningless, a chasing after the wind;
nothing was gained under the sun.  (Ecclesiastes 2:11)
Why is it that none of these things we strive for pay off in a lasting, satisfying way?  You can read ahead in Ecclesiastes to discover what Solomon concluded.  Hint: One is the "D word," the great equalizer that awaits us all.  The second thing is a matter of having the wrong perspective.  There is a solution.
See you next time…
"Life is too short to be living someone else's dream." —Hugh Hefner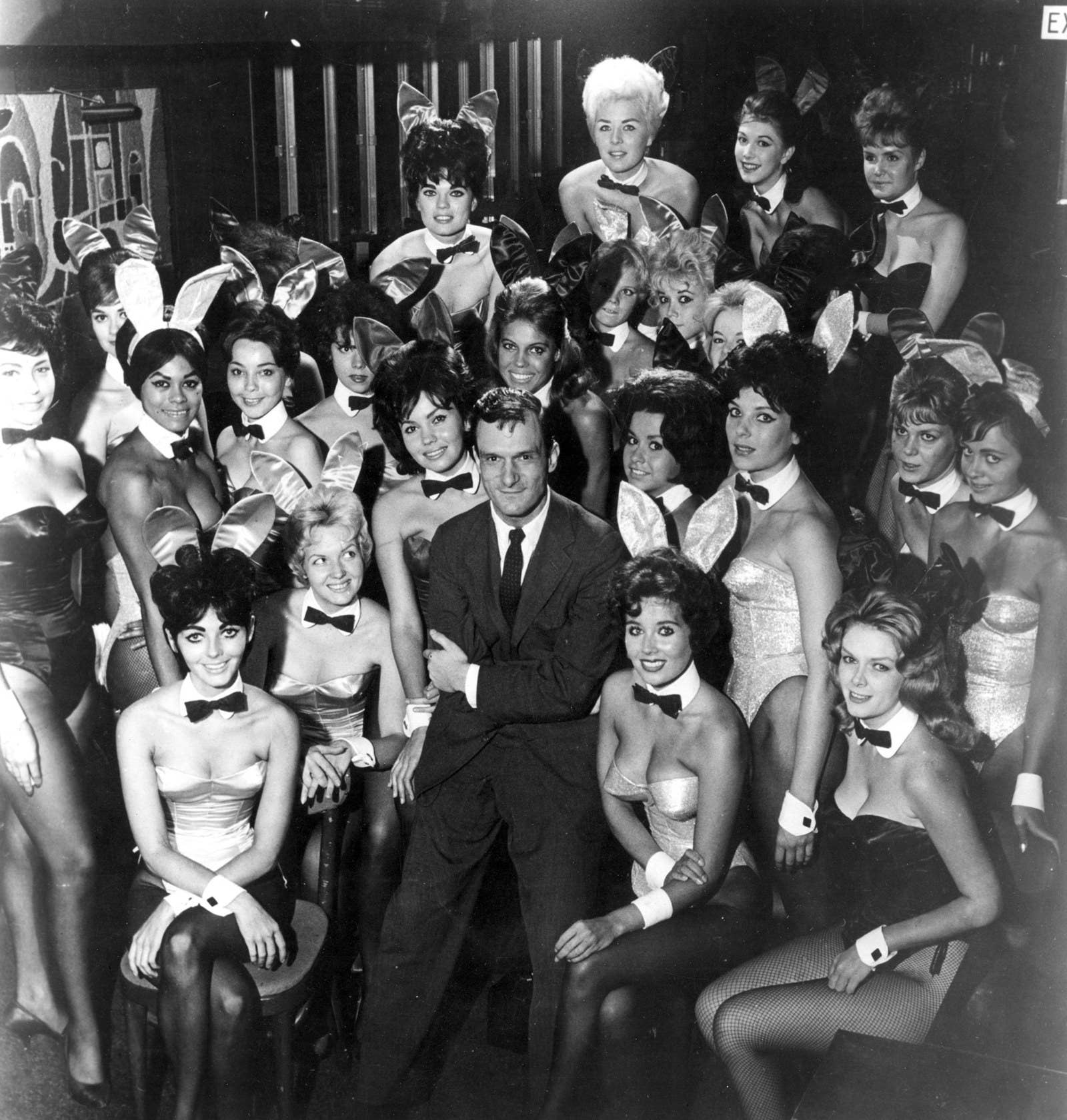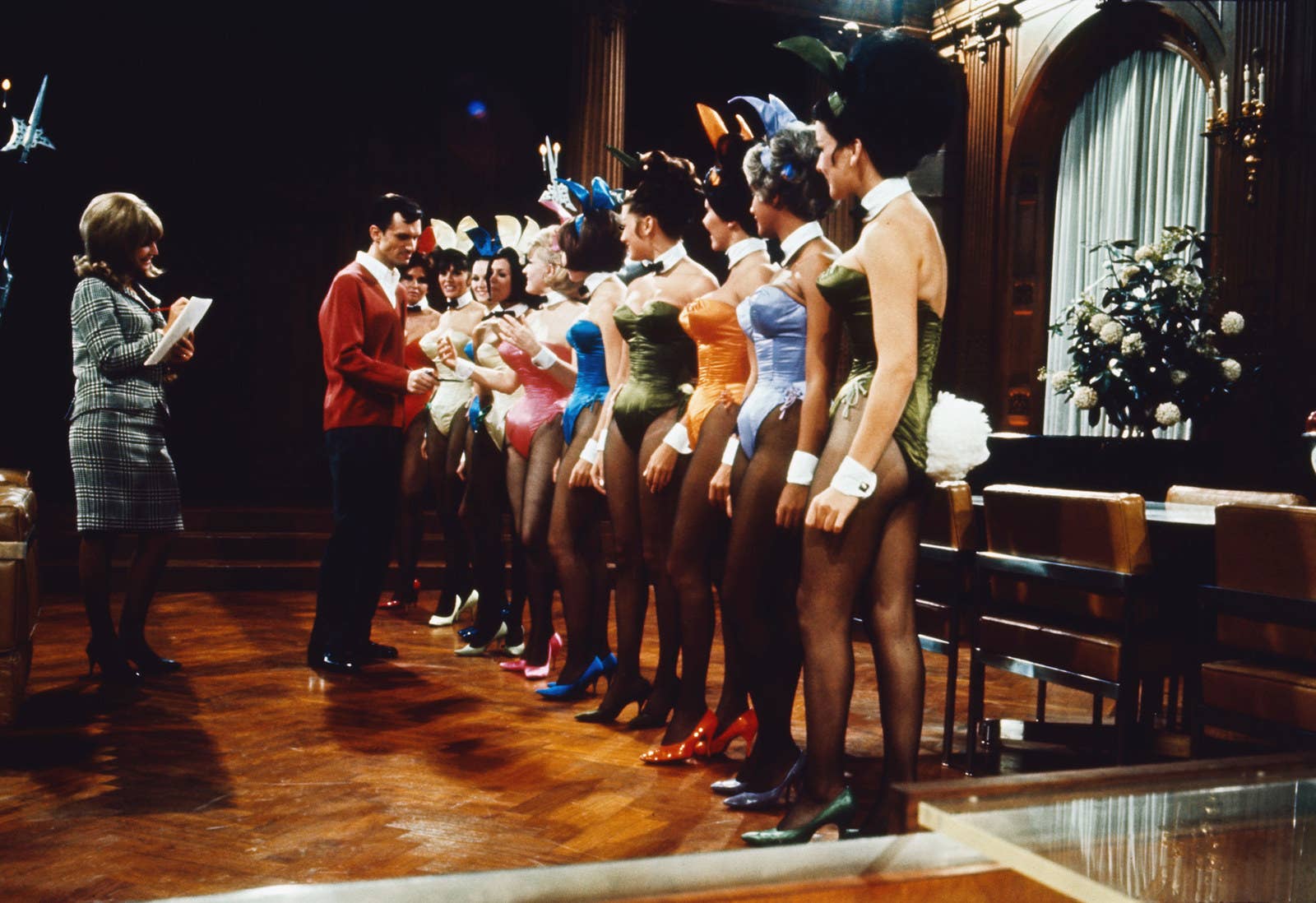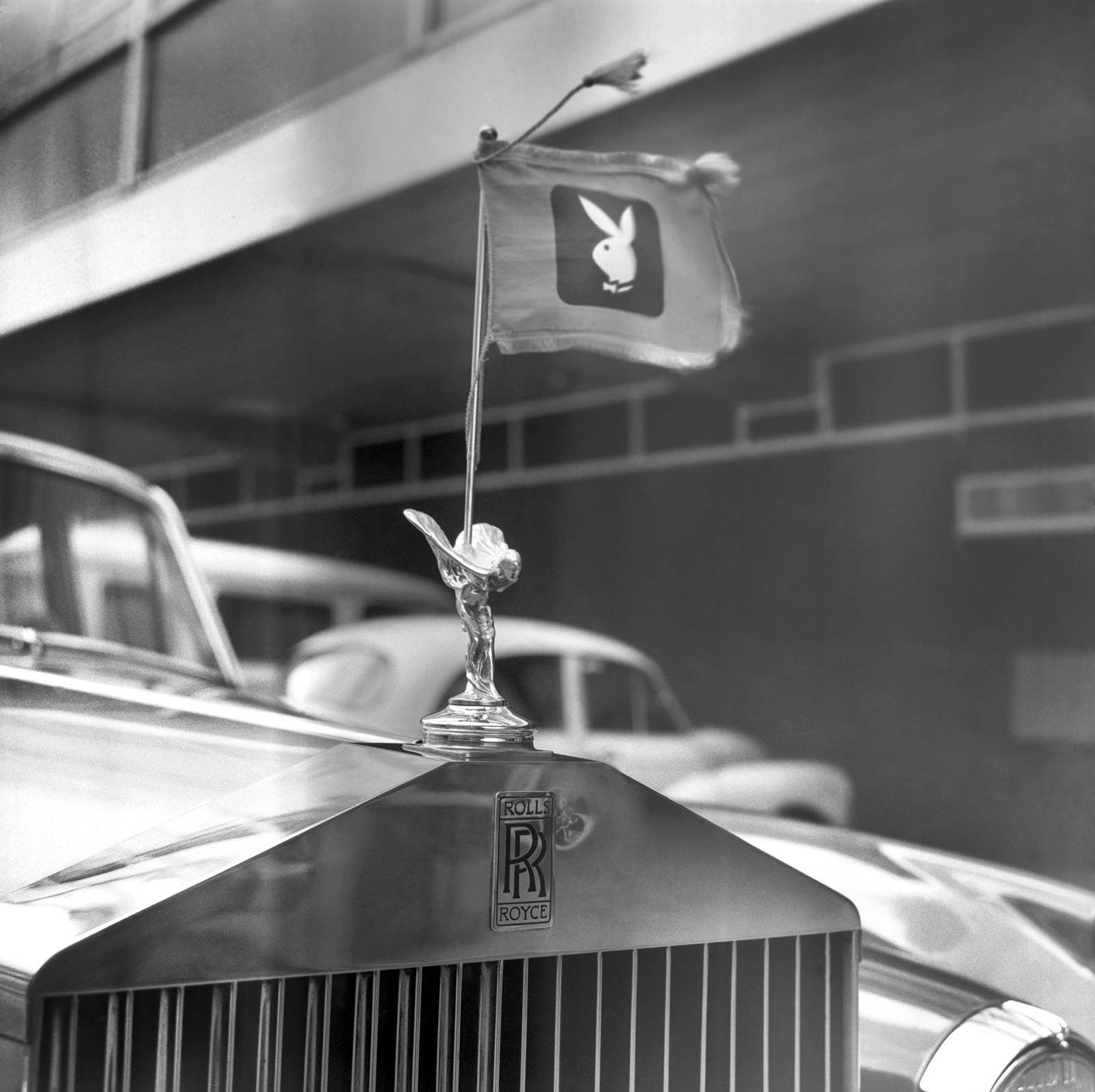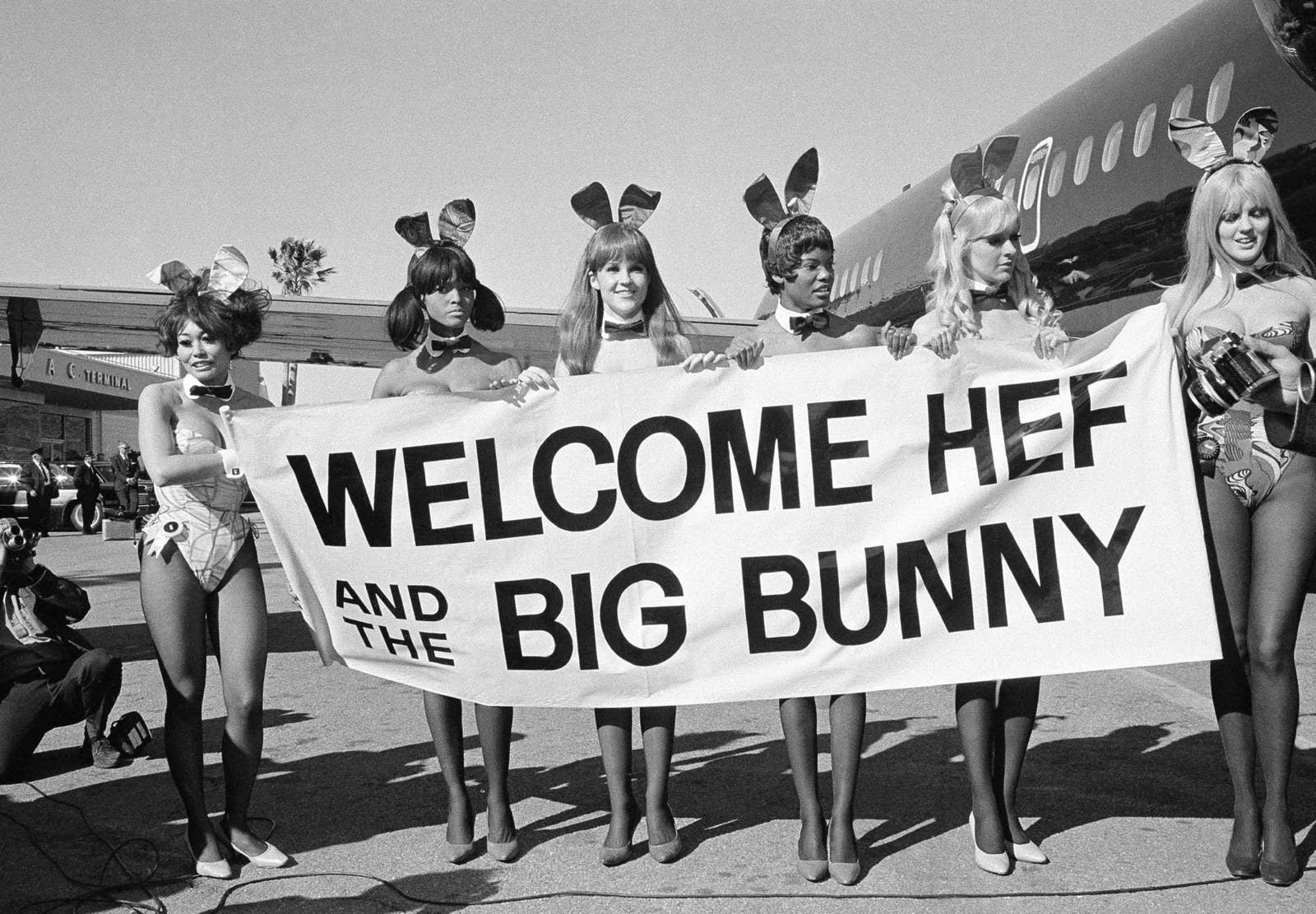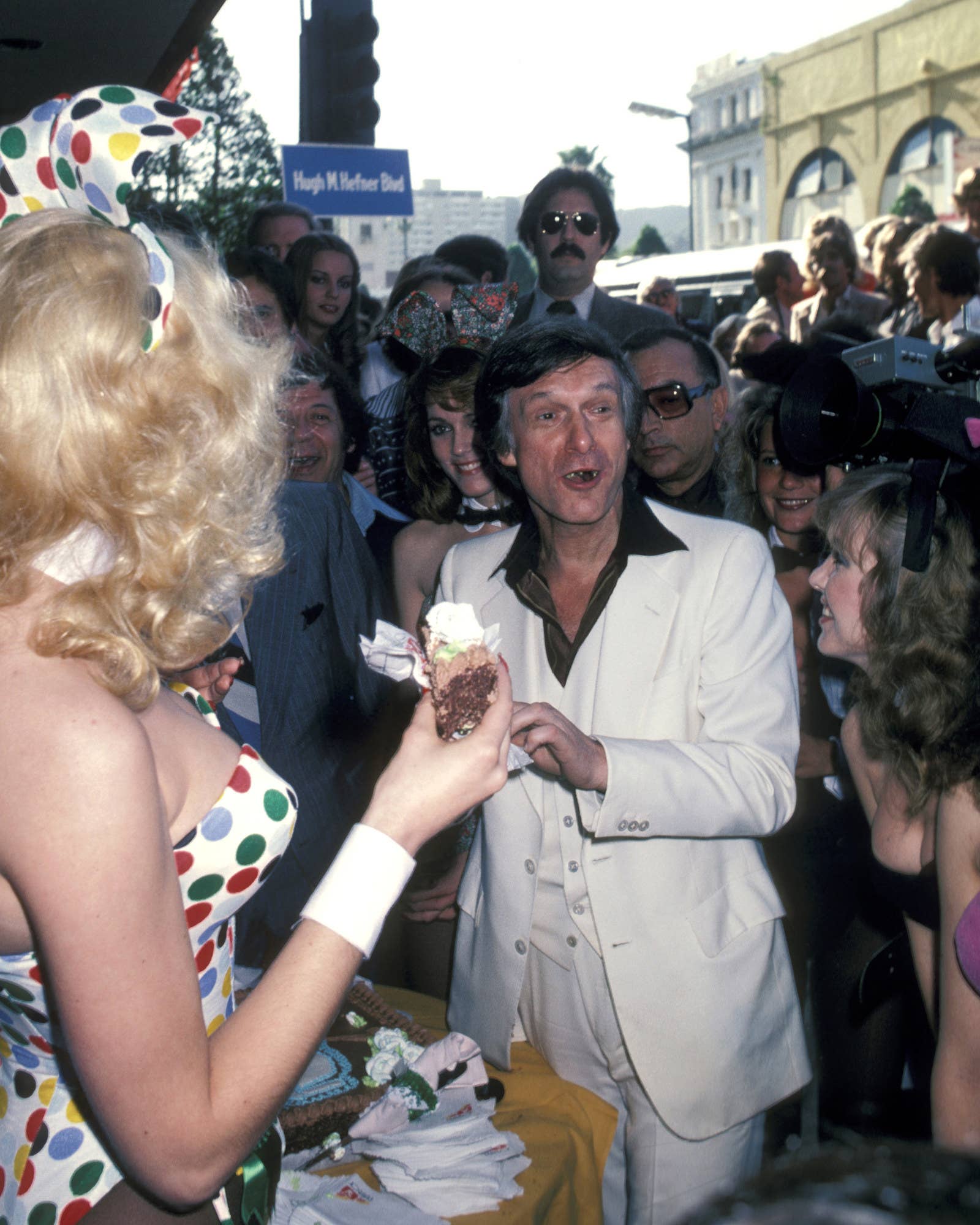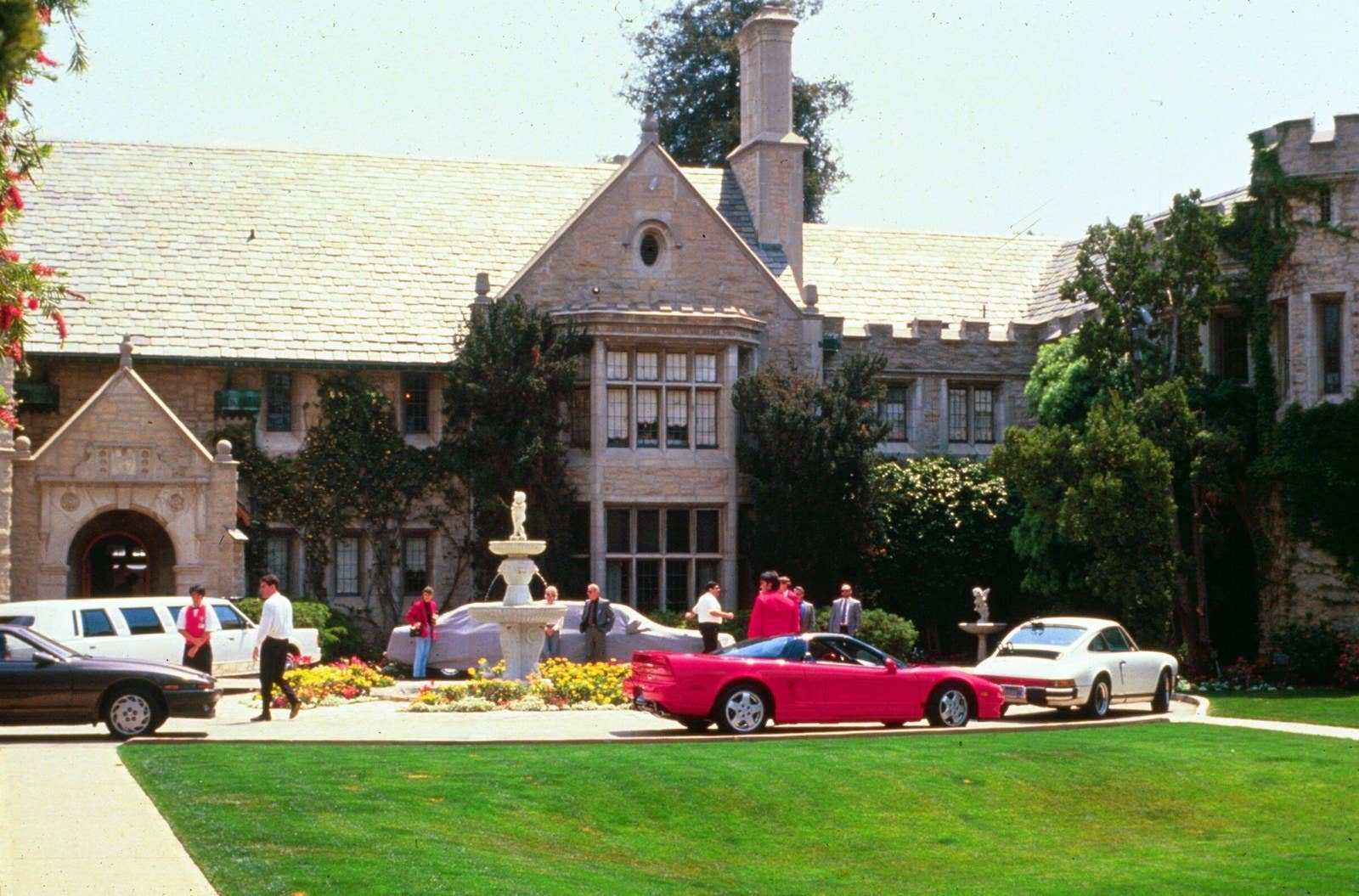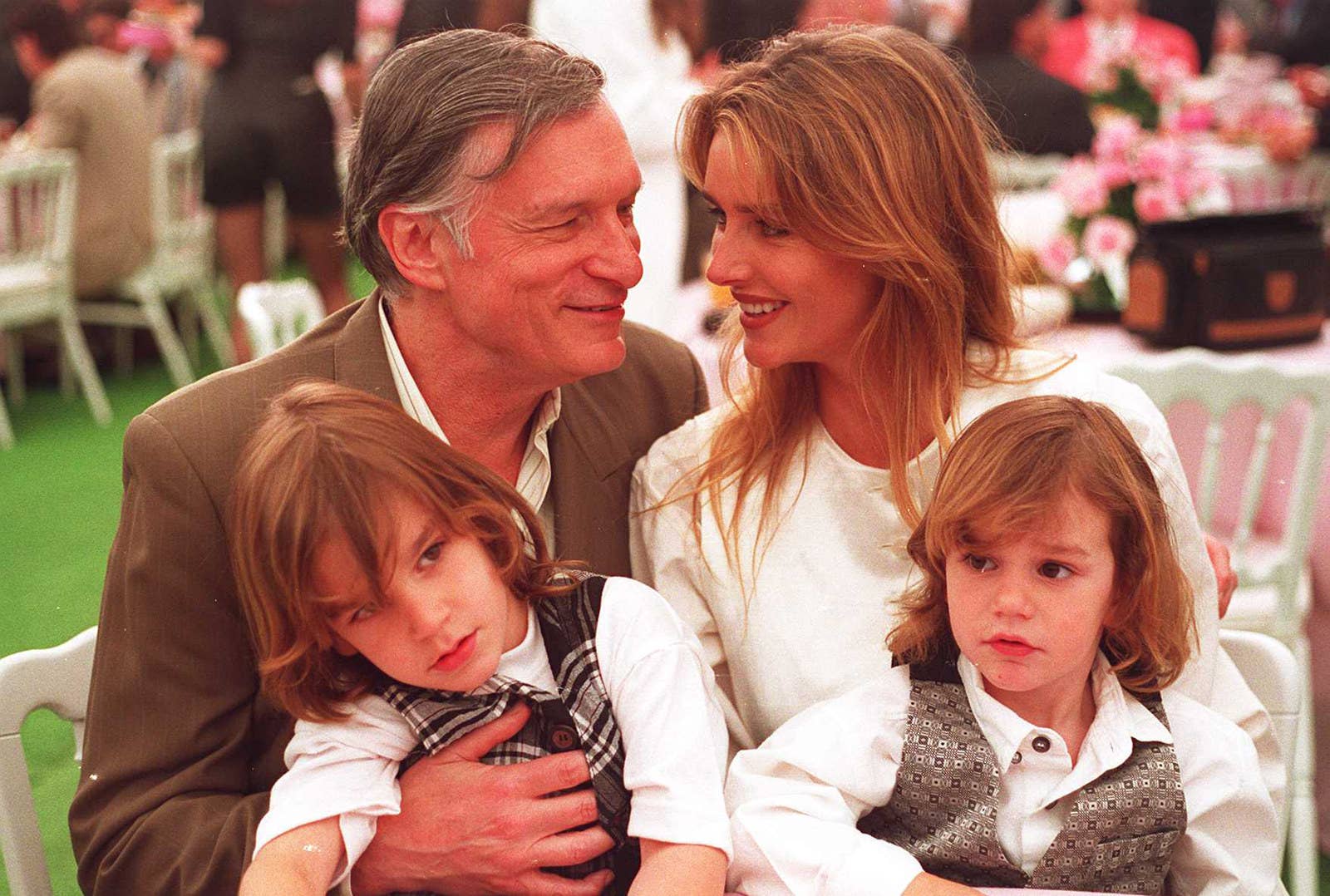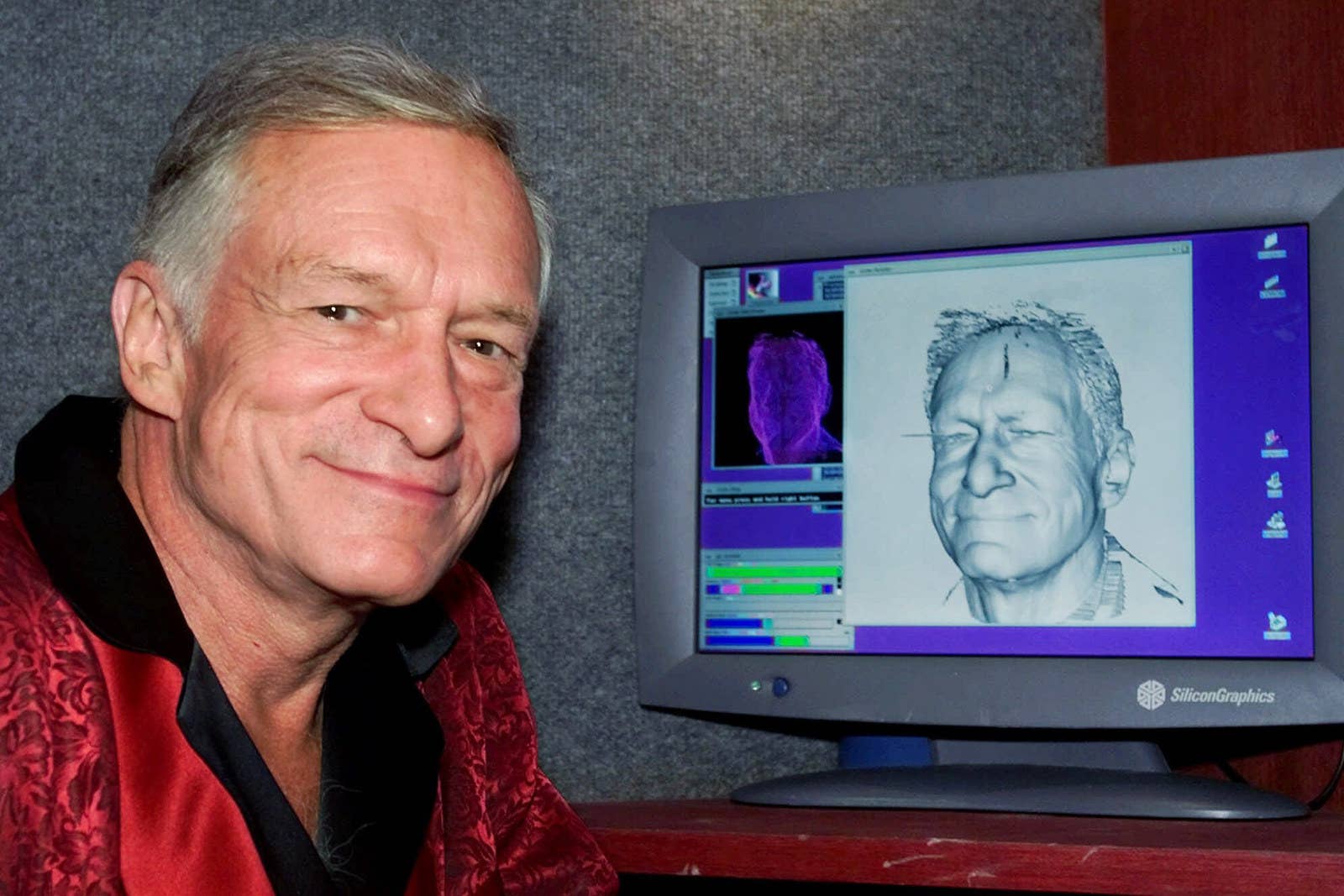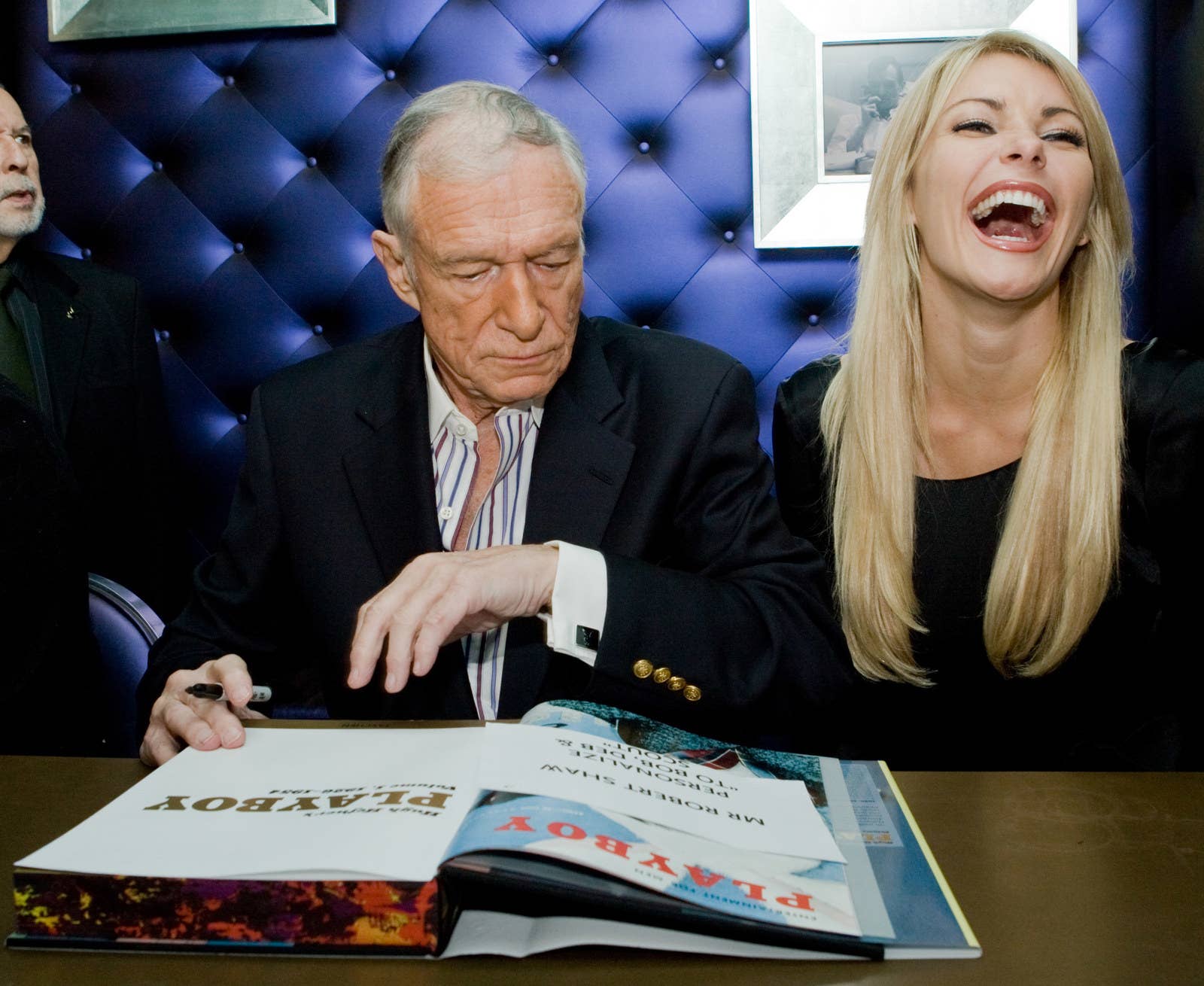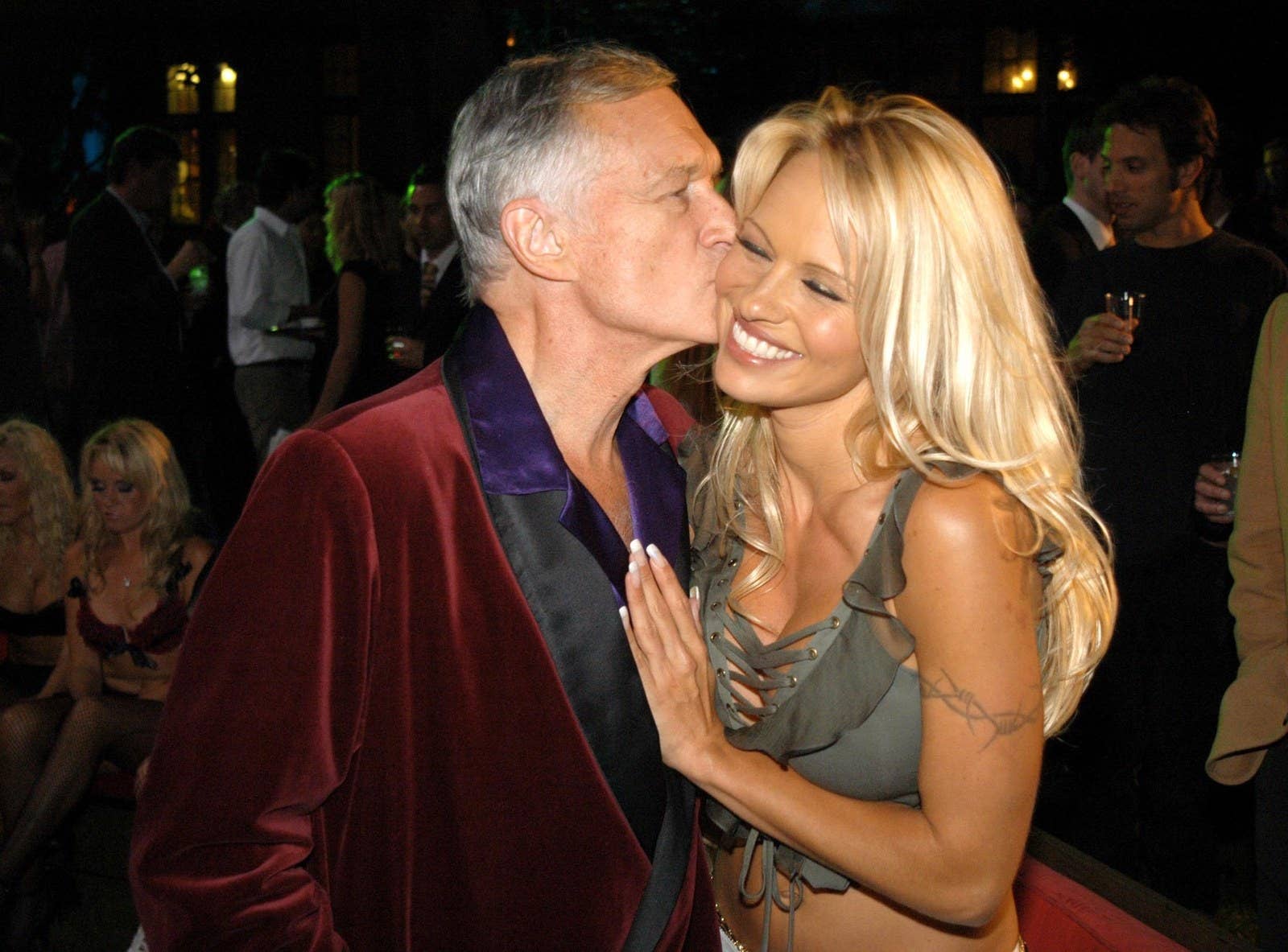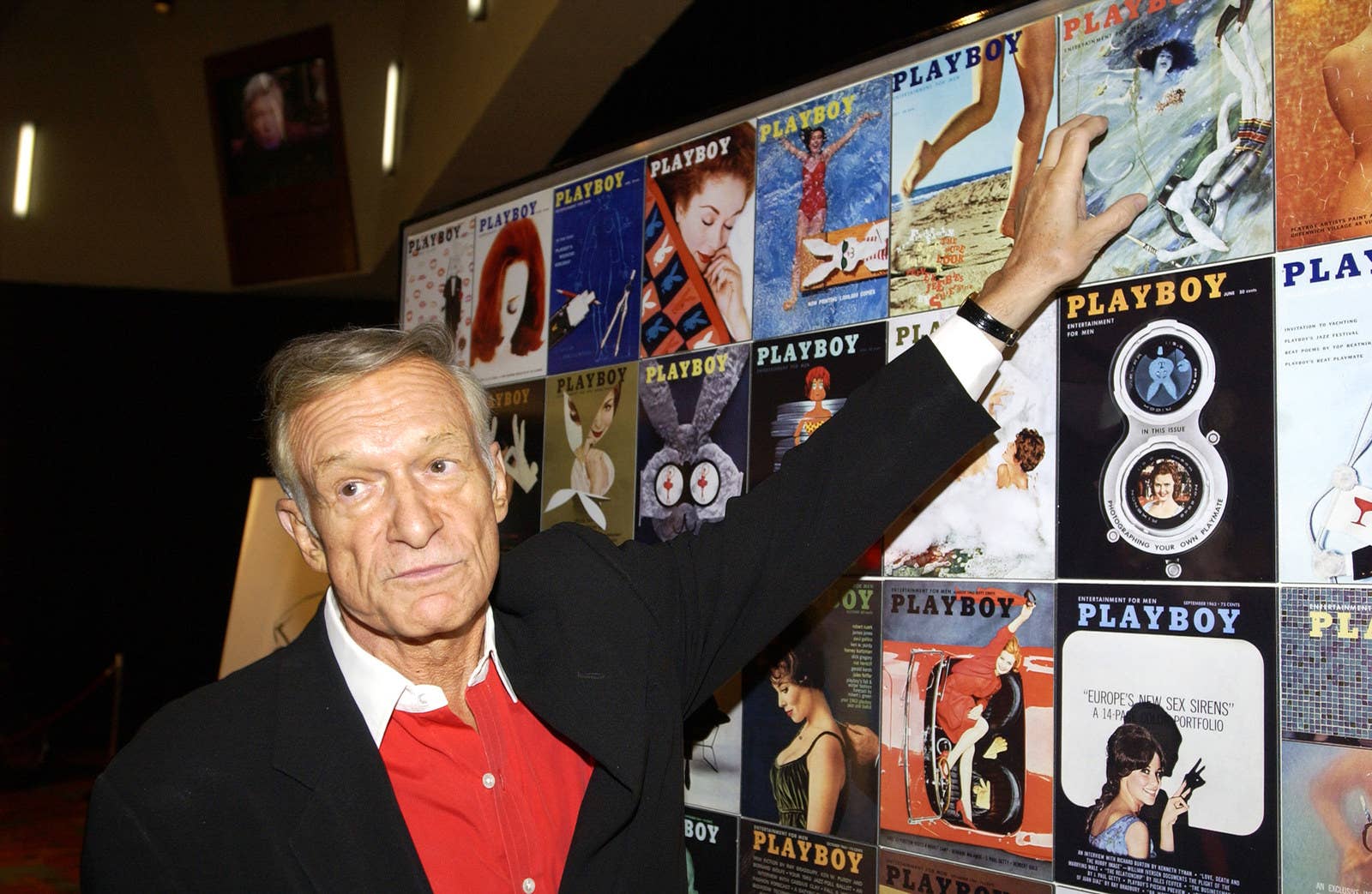 __
Related posts:
__