_
Nuclear Physicist, Los Alamos, NMMIT, Trinity Site, University of California, BerkeleyBorn Jul 2 1906European Refugee, Manhattan Project Veteran, Postwar Nuclear Program, Hydrogen Bomb, Scientist, Nobel Prize Winner, Spouse to Manhattan Project Worker, Trinity Test Eyewitness
LISTEN TO HANS BETHE'S ORAL HISTORY ON VOICES OF THE MANHATTAN PROJECT
Hans Bethe
Hans Bethe (1906-2005) was a German-American nuclear physicist and winner of the 1967 Nobel Prize in Physics.
After becoming an American citizen and gaining his security clearance, war work took him to the Radiation Laboratory at MIT, working on microwave radar. After spending the summer of 1942 at the University of California, Berkeley working on a design for the atomic bomb, Bethe was selected by J. Robert Oppenheimer to lead the T (Theoretical) Division of Los Alamos. He and his wife Rose moved to Los Alamos in 1943. Their son, Henry, was born at Los Alamos.
As theory chief, Bethe oversaw and coordinated the work of the various theory groups working on creating a model for how neutrons diffuse through a critical mass, figuring out how to calculate the efficiency of nuclear explosions, determining critical masses and the limits of sub-critical ones, understanding how liquids and gases behaved in fractions of micro-seconds at immense temperatures and pressures, and designing an initiator.
Bethe completed the theoretical work on the implosion method used in the Trinity test and "Fat Man" weapon dropped on Nagasaki, which validated his results. He also studied the hydrodynamic aspects of implosion, the neutron initiator, and radiation propagation from an exploding atomic bomb.
SCIENTIFIC CONTRIBUTIONS
Bethe was a professor at Cornell for his entire career, except for two sabbatical leaves and his absence during World War II when he worked on the Manhattan Project. At the end of World War II, Bethe worked on the United States' development of the hydrogen bomb, although he was opposed to the weapon's development and hoped that he would show that the H-bomb was impossible to build.
Between 1956 and 1964, he served on the President's Science Advisory Committee, and in 1958 he headed a presidential study of nuclear disarmament. He helped to negotiate the 1963 Limited Test Ban Treaty with the Soviet Union, and acted as an informal advisor to Presidents Eisenhower, Kennedy, and Johnson. Later, he campaigned against President Ronald Reagan's proposed Strategic Defense Initiative missile system and advocated for the peaceful use of nuclear energy.
In 1967, Bethe was awarded the Nobel Prize in Physics for his work on how stars produce energy. For more information on Bethe's scientific research and achievements, visit theNobel Prize website.
Hans Bethe's Timeline
1906 Jul 2nd Born in Strasbourg, Alsace-Lorraine.
1924 to 1926 Studied at the University of Frankfurt.
1928 Jul Studied at Munich, and obtained his Ph.D. in theoretical physics with Professor Arnold Sommerfeld.
Gallery
This is the fourth part of the letter to Hans Bethe, but the third part was posted last week on my blog.
The 5 Conclusions of Humanism according to King Solomon of Israel in the Book of Ecclesiastes!!!!!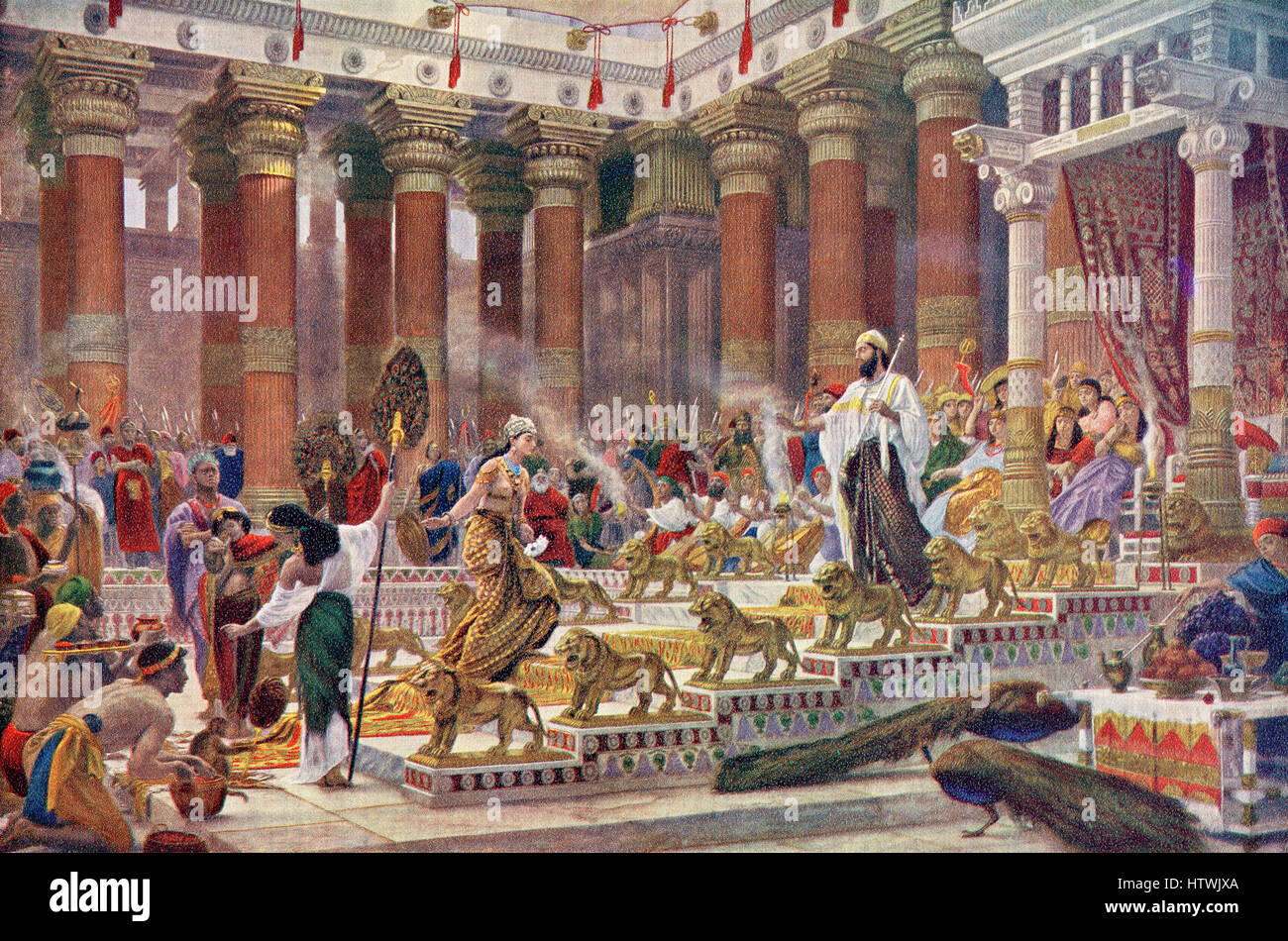 The Humanistic world view tells us there is no afterlife and all we have is this life "under the sun."
SECTION 3 A Study in the Book of Ecclesiastes done by Francis Schaeffer(Christian Philosopher). Solomon limits himself to "under the sun" – In other words the meaning of life on the basis of human life standing alone between birth and death. It is indeed the book of modern man. Solomon is the universal man with unlimited resources who says let us see where I go. Ravi Zacharias –
"The key to understanding the Book of Ecclesiastes is the term 'under the sun.' What that literally means is you lock God out of a closed system and you are left with only this world of time plus chance plus us (Matter)"
1st Conclusion: Nothing in life truly satisfies and that includes wisdom, great works and pleasure. A) Will wisdom satisfy someone under the sun? We know it is good in its proper place. Take a look at this quote by Mike Malone: "Knowing God is the deepest longing of the human heart. It is knowledge so high and lofty that it transcends language, which can never exhaust the glorious reality of God. The wise man would take you by the hand and lead you to the fountain, where you may drink to your heart's content, never tasting enough, yet never failing to be satisfied." But what did Solomon find out about wisdom "under the sun"? Ecclesiastes 1:16-18 (Living Bible): I said to myself, 'Look, I am better educated than any of the kings before me in Jerusalem. I have greater wisdom and knowledge.'So I worked hard to be wise instead of foolish[c]—but now I realize that even this was like chasing the wind. For the more my wisdom, the more my grief; to increase knowledge only increases distress."
B) Do great works of men bring satisfaction?Ecclesiastes 2:4-6, 18-20: Then I tried to find fulfillment by inaugurating a great public works program: homes, vineyards, gardens, parks, and orchards for myself, and reservoirs to hold the water to irrigate my plantations.And I am disgusted about this—that I must leave the fruits of all my hard work to others. 19 And who can tell whether my son will be a wise man or a fool? And yet all I have will be given to him—how discouraging!So I turned in despair from hard work as the answer to my search for satisfaction.C) Does pleasure give lasting satisfaction?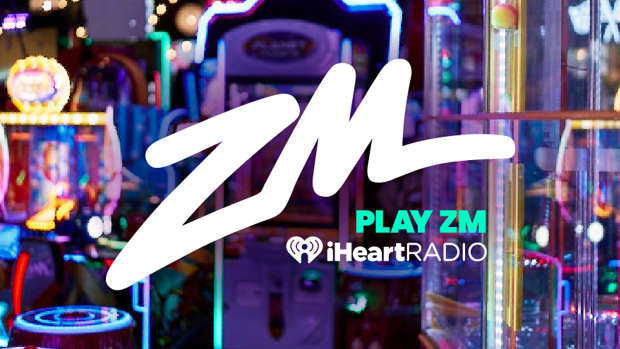 KJV and Living Bible Ecclesiastes 2:1-3, 8, 10, 11: I said in mine heart, Go to now, I will prove thee with mirth, therefore enjoy pleasure: and, behold, this also is vanity.2 I said of laughter, It is mad: and of mirth, What doeth it? 3 I sought in mine heart to give myself unto wine, yet acquainting mine heart with wisdom; and to lay hold on folly,And then there were my many beautiful concubines.10 Anything I wanted I took and did not restrain myself from any joy…11 But as I looked at everything I had tried, it was all so useless, a chasing of the wind, and there was nothing really worthwhile anywhere…
2nd Conclusion: Power reigns in this life and the scales are not balanced!!!!!Ecclesiastes 4:1 (King James Version): So I returned, and considered all the oppressions that are done under the sun: and behold the tears of such as were oppressed, and they had no comforter; and on the side of their oppressors there was power; but they had no comforter.
Ecclesiastes 7:15 (King James Version) All things have I seen in the days of my vanity: there is a just man that perisheth in his righteousness, and there is a wicked man that prolongeth his life in his wickedness.If you are a humanist you must admit that men like Hitler will not be punished in the afterlife because you deny there is an afterlife? Right?
3rd Conclusion – Death is the great equalizer. Just as the beasts will not be remembered so ultimately brilliant men will not be remembered. Ecclesiastes 3:20 "All go unto one place; All are of the dust, and all turn to dust again." Here Solomon comes to the same point that Kerry Livgren came to in January of 1978 when he wrote the hit song DUST IN THE WIND. Can you refute the nihilistic claims of this song within the humanistic world view? Solomon couldn't but maybe you can.
4th Conclusion – Chance and time plus matter (us) has determined the past and it will determine the future.By the way, what are the ingredients that make evolution work? George Wald – "Time is the Hero."
Jacques Monod – "Pure chance, absolutely free but blind, is at the root of the stupendous edifice of evolution."
496 × 744Images may be subject to copyright. Learn More
182 × 268Images may be subject to copyright. Learn More
I can not think of a better illustration of this in action than the movie ON THE BEACH by Nevil Shute. On May 4, 1994 I watched the movie for the first time and again I thought of the humanist who believes that history is not heading somewhere with a purpose but is guided by pure chance, absolutely free but blind. I thought of the passage Ecclesiastes 9:10-12 Whatsoever thy hand findeth to do, do it with thy might; for there is no work, nor device, nor knowledge, nor wisdom, in the grave, whither thou goest.11 I returned, and saw under the sun, that the race is not to the swift, nor the battle to the strong, neither yet bread to the wise, nor yet riches to men of understanding, nor yet favour to men of skill; but time and chance happeneth to them all.12 For man also knoweth not his time: as the fishes that are taken in an evil net, and as the birds that are caught in the snare; so are the sons of men snared in an evil time, when it falleth suddenly upon them.
5th Conclusion – Life is just a series ofcontinual and unending cycles and man is stuck in the middle of the cycle. Youth, old age, Death.
Does Solomon at this point embrace nihilism? Yes!!! He exclaims that the hates life (Ecclesiastes 2:17), he longs for death (4:2-3) Yet he stills has a fear of death (2:14-16). How do you want your life to go the next million years? The humanist world view has no answer (see H. J. Blackham earlier quote). Ecclesiastes2:15-16: 15 Then said I in my heart, As it happeneth to the fool, so it happeneth even to me; and why was I then more wise? Then I said in my heart, that this also is vanity.16 For there is no remembrance of the wise more than of the fool for ever; seeing that which now is in the days to come shall all be forgotten. And how dieth the wise man? as the fool.(Also refer to the lyrics of the song DUST IN THE WIND by the group KANSAS).Can you refute any of the conclusions of Solomon? Will you ridicule this material. In 1988 in the September-October of the HUMANIST MAGAZINE a 3 page article was devoted to cutting Schaeffer down to size, but even in that article which was called FRANCIS SCHAEFFER: A LOOK AT ONE OF THE FOREMOST FIGURES IN THE CRUSADE AGAINST HUMANISM the writer gave Schaeffer his due by saying "Schaeffer's books are not the typical hodge-podge of newspaper headlines and obscure Biblical prophecies, as in Hal Lindsey's books. Schaeffer demonstrates a familiarity with the major theologians and some understanding of philosophy, art and literature. His books are clearly in a different league from the typical evangelical Christian reading matter…:" Why did I write about the meaning of life in this letter addressed to you?????? The answer is very simple: You have a spiritual need that must be met, and only Christ can meet it!!!! In the introduction of the book A SHATTERED VISAGE, Ravi Zacharias said this "The most telling aspect of the afternoon I spoke to a group of scientists at the Bell Lab in Holmdel, NJ was the nature of the questions that were raised following the address. None had to do with the technical or scientific expertise that the audience represented. They all had to do with the heart searching questions of men and women in pursuit of meaning of life. I have found these same questions asked time and time again in a variety of settings. After the intellectual that comes to the fore." Ecclesiastes 3:11b "God has planted eternity in the hearts of men."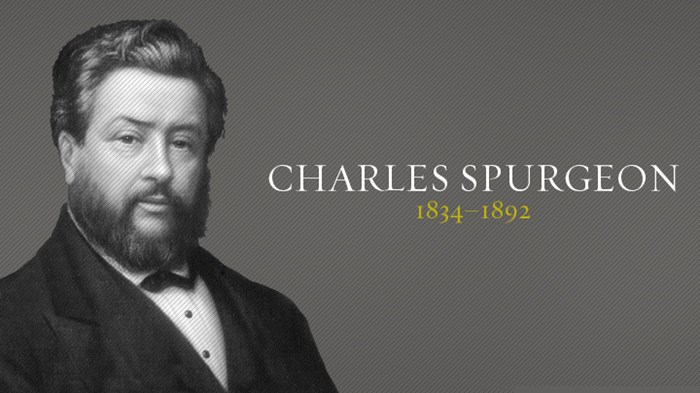 Charles Spurgeon "The soul is insatiable till it finds the savoir."I want to finish with a prediction: There is coming a time in your life that the most important thing to you will be to get your prayer answered by God. When I was ridden in a hospital many years ago I was told that I may not live. My thoughts turned to spiritual things. Does it take a tragic situation for you to wake up? I will pray that you see the humanistic worldview for what it is, and that you would honestly pursue the Bible. Thank you for your time
Related posts:
______________
The Beatles in a press conference after their Return from the USA Uploaded on Nov 29, 2010 The Beatles in a press conference after their Return from the USA. The Beatles: I have dedicated several posts to this series on the Beatles and I don't know when this series will end because Francis […]By Everette Hatcher III | Posted in Francis Schaeffer | Tagged George Harrison, John Lennon, Paul MacCartney, Raqib Shaw, Ringo Starr | Edit | Comments (0)
__
Featured artist is Nicholas Hlobo
Nicholas Hlobo's Post-Apartheid Sculpture Art | Brilliant Ideas Ep. 58
Preview: Nicholas Hlobo in Season 9 of Art21 "Art in the Twenty-First Century" (2018) https://www.youtube.com/watch?v=sQ462yJFwDI Nicholas Hlobo Nicholas Hlobo was born in Cape Town, South Africa, in 1975 and grew up in Transkei, South Africa. His works on paper, sculptures, installations, and performances utilize rubber, ribbon, leather, and a variety of domestic objects to explore both his identity as a gay Xhosa man and issues of masculinity, sexuality, and ethnicity in South African culture. Subtly and subversively weaving together bodily innuendos and historical references, Hlobo uses raw materials to represent female and male forms and question gender roles. Interested in the history of colonization in South Africa and the broad and subtle ways that colonization occurs in contemporary life, Hlobo cuts and stitches materials back together, to represent the idea of the healing that follows a tearing apart. Nicholas Hlobo received a fine-art degree from the Technikon Witwatersrand (2002). His awards and residencies include the Rolex Visual Arts Protégé (2010–11); Standard Bank Young Artist Award (2009); and Tollman Award for Visual Art (2006). He has had major exhibitions at Uppsala Konstmuseum, Sweden (2017); Museum Beelden aan Zee, The Hague (2016); Smithsonian National Museum of African Art, Washington DC (2015); Savannah College of Art and Design (2014, 2010, 2007); Museum fur Moderne Kunst, Frankfurt (2014); Locust Project, Miami (2013); Biennale of Sydney (2012); La Triennale at the Palais de Tokyo, Paris (2012); Venice Biennale (2011); National Museum of Art, Architecture and Design, Oslo (2011); Liverpool Biennial (2010); Tate Modern, London (2008); Institute of Contemporary Art, Boston (2008); Guangzhou Triennial, China (2008); and Studio Museum in Harlem (2008). Hlobo lives and works in Johannesburg.
Related posts:
___